Lockdown in Chelmsford, Essex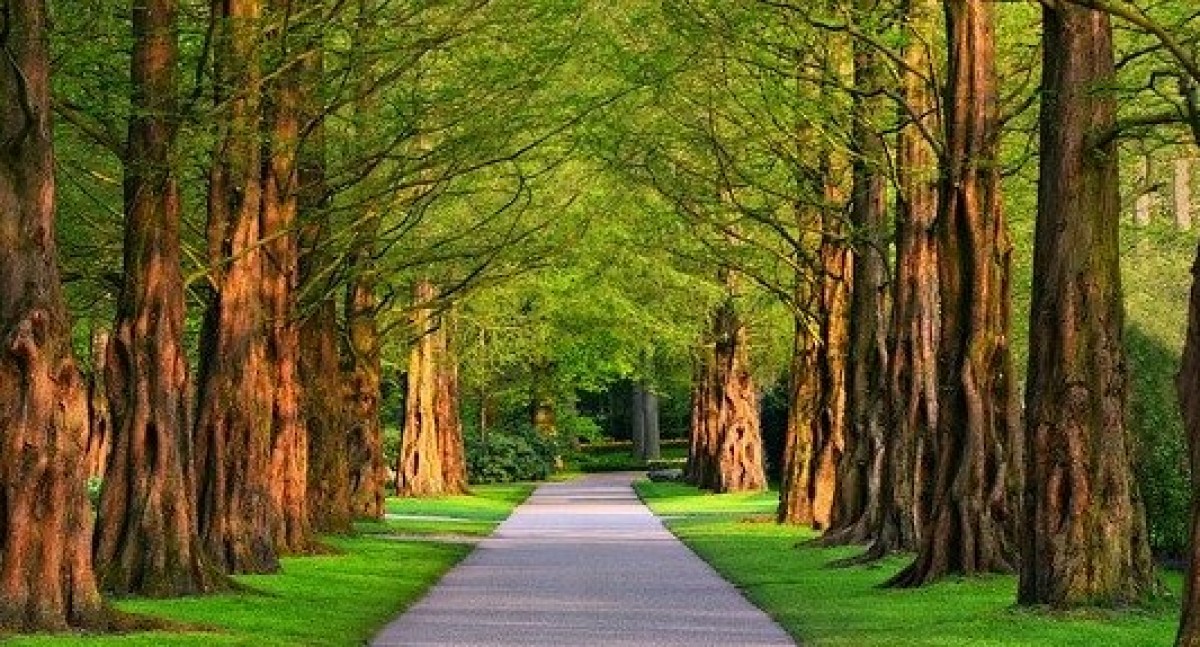 Covid-19 lockdown in Chelmsford, Essex has changed our lives in so many ways. The situation is of course also affecting the whole country and most of the world. Work life is unrecognisable for most of us and time with family and friends outside those in our own households is non-existent. We are allowed to go out for daily exercise but of course that is not so straightforward if you are used to going to the gym, or driving somewhere to go for a walk or a run. Shopping for food has become stressful and challenging for many people, as has meeting other basic needs such as getting prescriptions for medication.
I thought I'd pull together a few ideas of places you can incorporate into your local Chelmsford walks, runs or cycles to get a sense of green space and move away from pure pavement pounding, as well as some useful local websites where you can seek additional help if you or your loved ones need it.
Parks in Chelmsford - we usually drive somewhere to let our dog have a run off lead, so we have been creative and incorporated a few small local Chelmsford parks into our walks and it makes a real difference to see some trees and grass and a few other people doing the same, running or even doing a workout outside. We all need all the help we can get to minimise our levels of stress and anxiety and being outside even for a short time can help with that. Our favourites include Coronation Park, Lionmede Park, Springfield Green, Pollards Meadow, Springfield Hall Park and Beaulieu Park in Springfield. They are our local ones, but for those living nearer to Great Baddow and Galleywood we also like Chelmer Park and Galleywood Common, and towards Writtle of course we love Hylands Park. The Chelmsford City Council website has links to information about all of these and more, but of course the idea is to walk and not drive so please be aware usual facilities may not be available Chelmsford Parks
Exercise at Home - if you prefer to exercise at home, please do be careful if you are starting a new form of exercise, start within sensible limits and don't go too crazy – now is not a great time to get injured. There are lots of online resources if you have access to the internet, but maybe check out the Active Essex website for some ideas and online classes Active Essex
Creating A Routine - It is ok to not feel ok sometimes. Creating a routine can be a good way of helping us to feel in control, as though days still have a structure and that we are achieving something. Plan practical things such as getting food and prescriptions. Don't be afraid to ask for help or take up offers of help from family and friends. Try to call, message, email, or arrange video chats with friends and family. Let someone know if you are struggling. If you are working from home try to work during fixed periods of time so you have a definite end to work and time to relax. Try not to watch the news too much – keeping updated is important but having some time out from it is important as well. Look after yourself and try to eat and sleep well – feeling well physically can help us to feel in control mentally.
Useful Links
Essex Welfare Service - Request For Support
Chelmsford Council - Essex Community Shield
---
Related Items
---