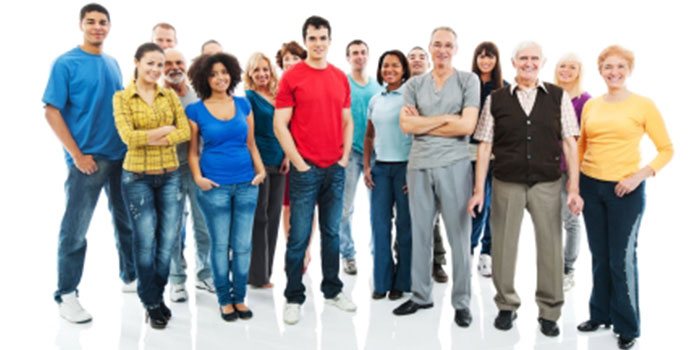 Is Osteopathy For Me?
Osteopathy is a safe, effective method of treatment for aches & pains affecting people of all ages. Call for a free initial telephone consultation with Chelmsford osteopath Amanda Miles to see how osteopathy can help you.
About Osteopathy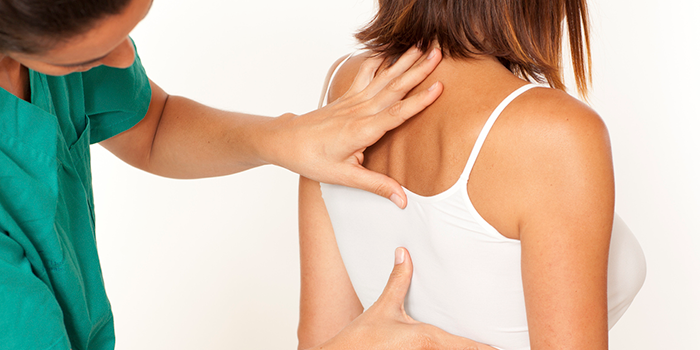 First Visit - What to Expect?
At Oaklea Osteopathy in Chelmsford, full details will be taken of your symptoms, along with your medical history. After careful examination your diagnosis will be explained & your individually tailored treatment will begin.
What To Expect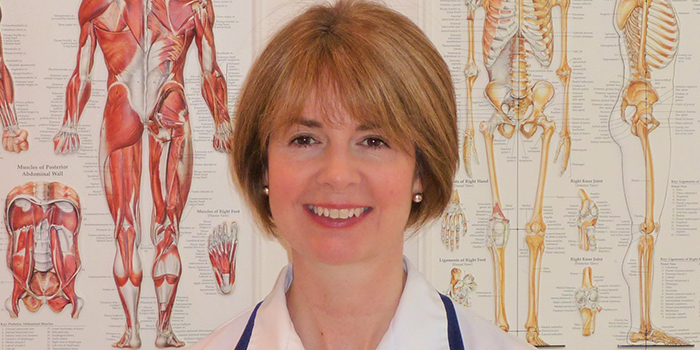 About Amanda Miles
Amanda is the proprietor of Oaklea Osteopathy in Chelmsford, Essex. Registered with The General Osteopathic Council and a member of The Institute of Osteopathy, she has been involved in patient care for over fifteen years.
About Amanda