Back Care Awareness Week 6-12 October 2014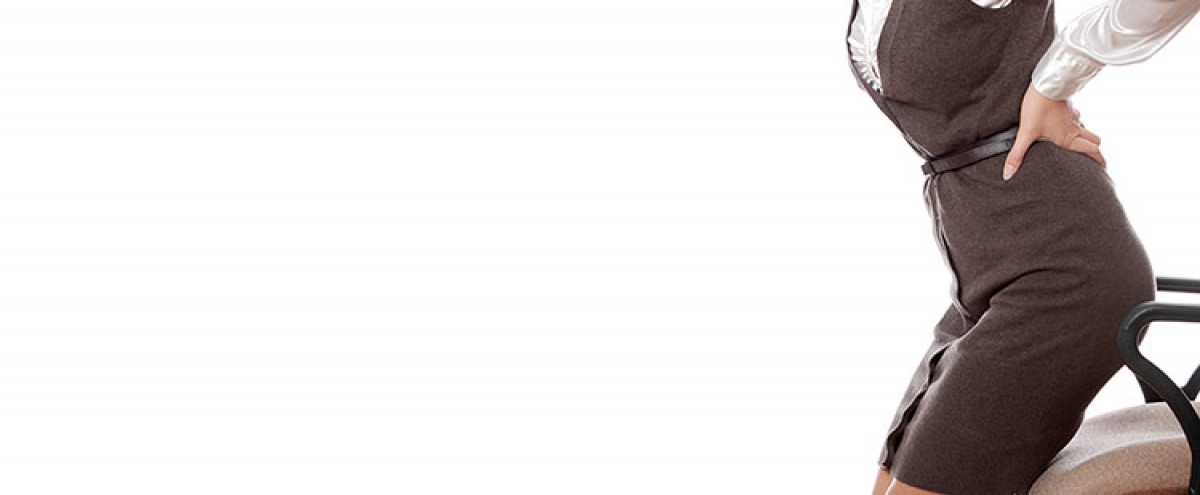 BackCare is a UK charity dedicated to educating the public and organisations about back and neck pain with a view to reducing the impact of that pain on all our lives. Every year the charity runs a week long campaign to raise awareness of particular issues related to back and neck pain, and this year's focus is pain and discomfort suffered by office workers.
Did you know that an NHS study highlighted between 2010 and 2011 that approximately 7.6 million working days were lost due to work-related musculoskeletal aches and pains? This is clearly an issue that affects many of us and having previously experienced a desk job with a long commute each day I can certainly recognise the symptoms. Sometimes we are just too busy to step back and consider how some relatively simple changes might help us.
As well as back & neck pain being caused by poor posture, strains to muscles and ligaments and wear & tear, stress is a major contributory factor. How many of us can say that we don't experience stress at work at some point? Backcare's site gives many more interesting facts and figures www.backcare.org.uk/factsandfigures but one that really brings home the impact of back pain in our lives is that four out of every five adults (80%) will experience back pain at some point in their lives.
During the week there will be various news items on the TV and radio to look out for. To support Back Care Awareness Week I will be offering free telephone consultations for anyone wanting an informal chat about aches and pains that you may be suffering from, and what help may be available to you. The campaign's focus is back pain, but many people are of course affected by work related wrist, arm and shoulder problems, and these are areas that osteopaths are also qualified to advise on and treat. I have completed training further in Ergonomics and desk assessments so will also be happy to talk with you about any concerns you may have about your desk set up – sometimes there are some very simple things we can all do to help our posture at work to minimise pain and discomfort.
I can be contacted on 01245 260320 or 07711582514 or please feel free to read more about how osteopathy can help you More About Osteopathy
Useful Links
BackCare UK
---
Related Items
---